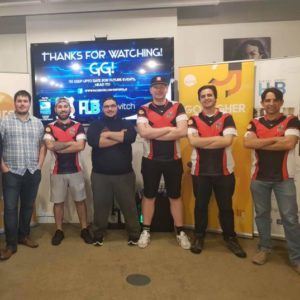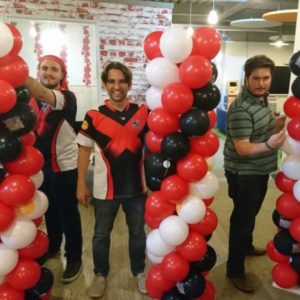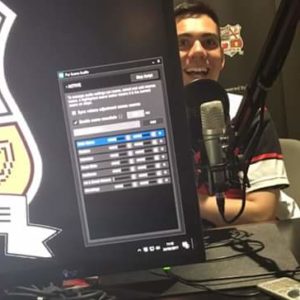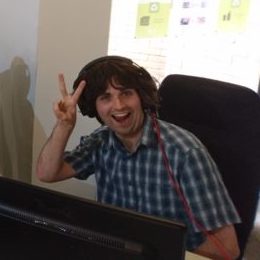 About Us
esports.je is a gaming hub with the view of proving a location for gamers to be able to play in the local community. Open since 2015, we have run several large scale competitions in Jersey and run weekly gaming events at our gaming hub in Great Union Road. We've run tournaments in FIFA, League of Legends, Smash Bros, CS:GO, Rocket League and many more. With a local team helping provide the scene, we've been able to bring the best out of local players.
Ed is one of the co-founders of esports.je, he has previous experience in running events and has traveled across the globe to attend esports festivals.
Ed Peck
Chief Problem Solver
Ian has a history in RTS gaming and is a keen StarCraft fan. Along with Ed he was a co-founder of esports.je and continues to help running it today.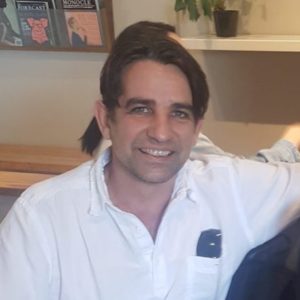 Ian Carr
Chief Problem Maker
Luke has been appointed as head of important stuff, often carrying out tasks that are important and aiding in the growth of esports.je.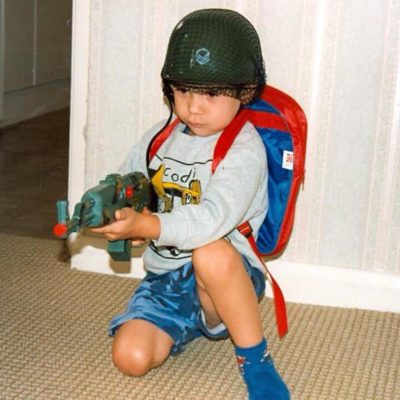 Luke Pontin
Head of Important Stuff
Gov provides the voice of esports.je along with a lot of the media editing and live streaming production.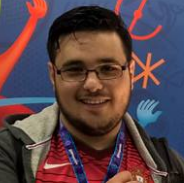 Andrew Gouveia

Head of eTalking