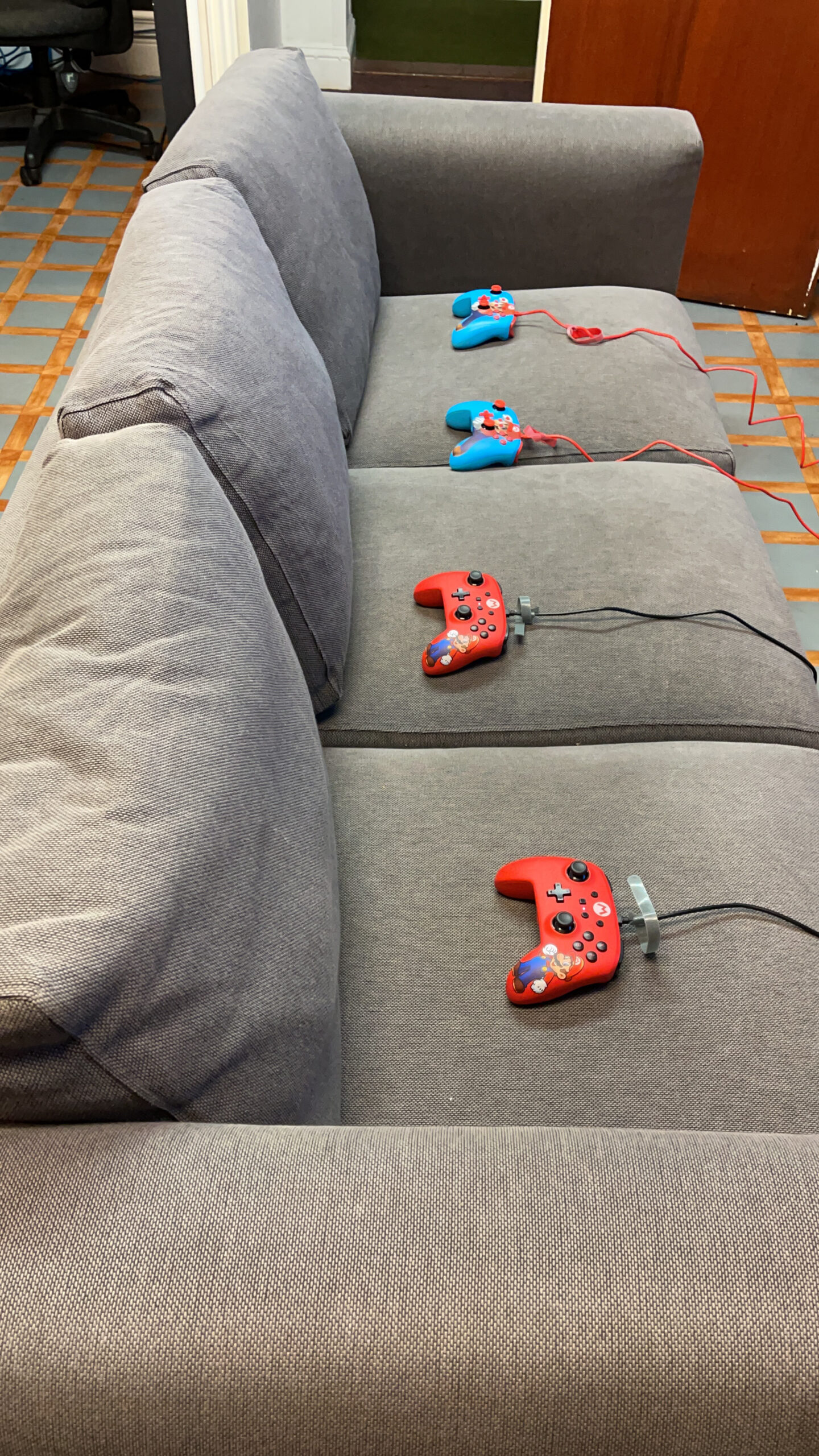 Want a party with a difference? Host your own esports event at our Hub.
With capacity for 12 people, there's room for all of your friends – and you can share the experience with everyone else by streaming your event live from the hub.
Want a Birthday Party with a difference? One that you and your friends are going to be talking about for the rest of the year? Then how about an eSports Gaming Party.
Join us for one of our Birthday Party Packages, 2 hours of thrilling eSports gaming, Power-up with our Party bag options or get the ultimate party experience with Pizza in our dedicated players lounge. Email us to find out more, or ask us to prepare a fully customized event – Just for you.
PC GAMING
With 12 gaming PCs preloaded with the most popular games – including Fortnite, Rocket League, League of Legends and Minecraft – all you have to do is log in and you're ready to go. And if we don't have what you want to play? Our lightning fast 1Gbps connection will take care of the download so that you can get on with playing.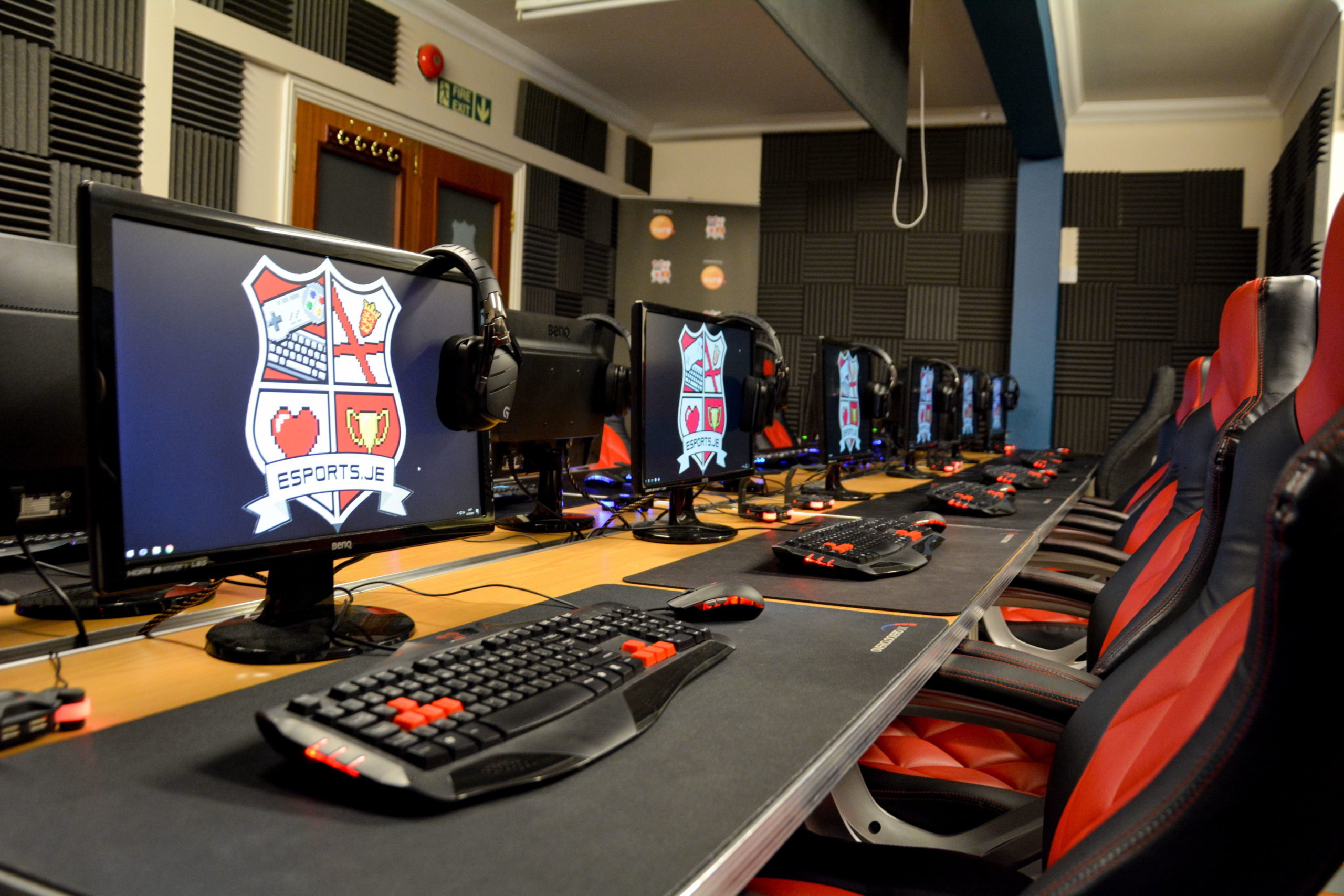 CONSOLE GAMING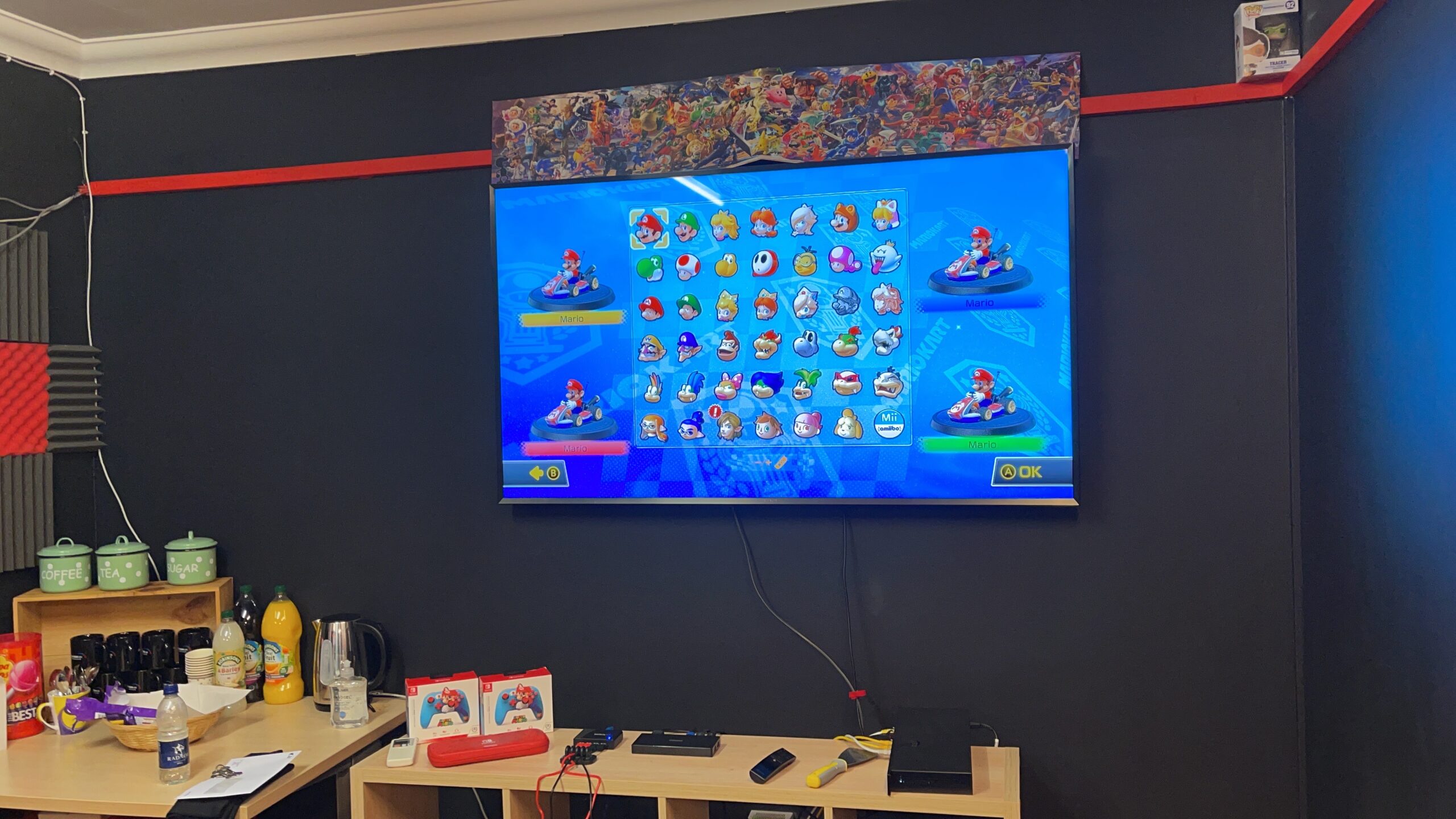 The latest consoles and a 60″ 4K TV – what could be better than that? We currently have Xbox One and PS4 – bring your own games or sign in to your profile to enjoy a multiplayer experience on the big screen.
STREAMING
We have a PC dedicated to streaming available for you to use. Once you've signed into your Twitch, YouTube or other streaming account, you can capture the whole event live, save it to watch for later or just show the world what you can do in 3 hours at our dedicated gaming centre.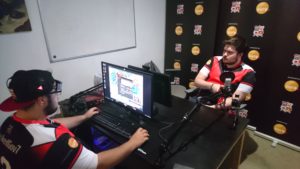 DETAILS
Interested in hosting your own event?
Want to book a party?
Or just want to know more, then email us at bookings@esports.je or contact us via Facebook to get that event locked in!