Children's workshops
Computer games are a great way to build up a whole raft of usable skills, and our workshops are a great way to introduce children to everything from creating digital art through to streaming there favorite game or content.
All workshops are carried out in small groups of 12 people (unless specified) and take place at the Esports.je Gaming Hub (9 Great Union Road. St.Helier).
Parents and Guardians are welcome to remain onsite during the workshops and enjoy our facilities.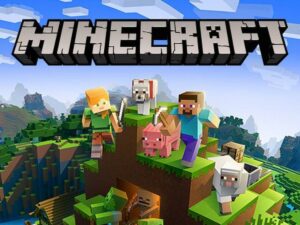 Minecraft Character workshop
Create your own character skin in our workshop
£ 15.00 per person
2pm – 4pm (12 spaces available)
4pm – 6pm (12 spaces available)
Minimum Age 7+
(Parents can sign waiver for younger players)
Friday 19th November 2021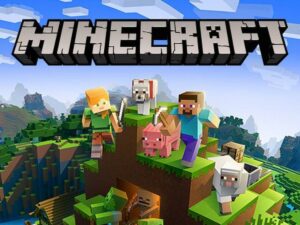 After-school Minecraft Character workshop
Create your own character skin in our workshop
£ 15.00 per person
3:30pm – 5:30pm (spaces available)
Minimum Age 7+
(Parents can sign waiver for younger players)
Sunday 28th November 2021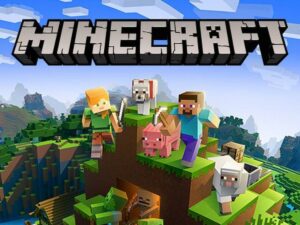 Minecraft Character workshop
Create your own character skin in our workshop
£ 15.00 per person
2pm – 4pm (FULL)
4:15pm – 6:15pm (spaces available)
Minimum Age 7+
(Parents can sign waiver for younger players)