Paul has taken over the mantle from Ed & Ian, and is a keen gamer with over 30years experience in the gaming arena. Whilst fresh into eSports.je He is aiming high and looking to expand and grow the facility to make the hub an amazing place to game, hangout and most importantly have fun.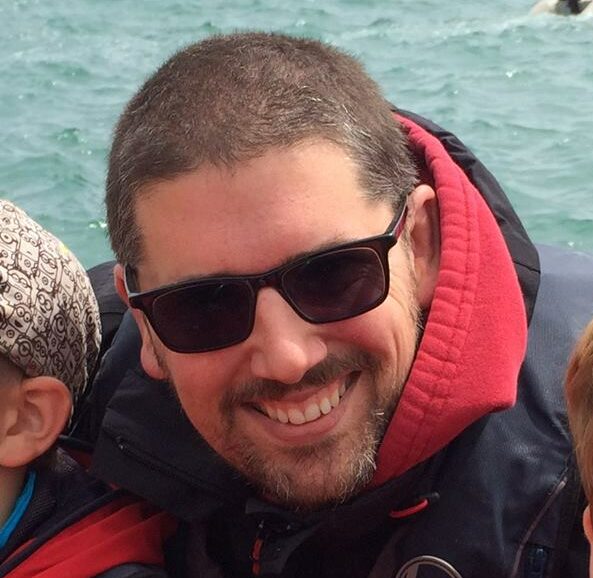 Paul Pearson
aka: Kerzone
General Manager / Tournament Organizer
Kay has come onboard as a new part-time Bookings & Finance Manager, as a mum to two boys she knows a thing or two about organising a party and is bringing her skills to help us launch a variety of Party Packages.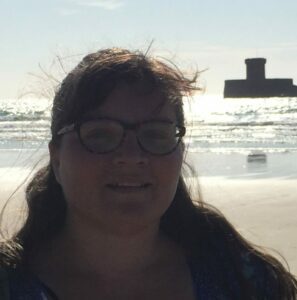 Kay Pearson
Bookings Manager
Nick is our chief idea's tester, no idea (or chocolate bar) makes it into Jersey eSports without his testing.
He's also a keen gamer, with plenty of fancy moves in Rocket League, Minecraft and other games.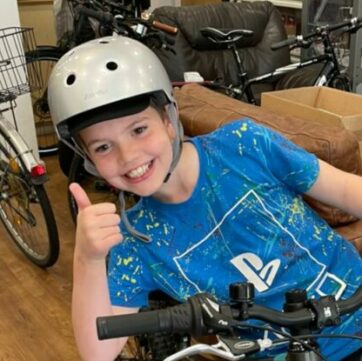 Nicholas
Chief Idea's Tester
Michael is our resident know it all, a keen Roblox and Minecraft Fan, when he's not sleeping he's usually gaming, and normally sporting his favorite cuddly toy and an impressive flick shot.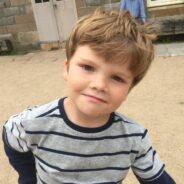 Michael
Resident Know-it-all
Ed was one of the original founding members of esports.je, he has recently taken a step back from Jersey eSports to focus on his new baby daughter, but we will be tempting him back as an occasionally guest Commentator.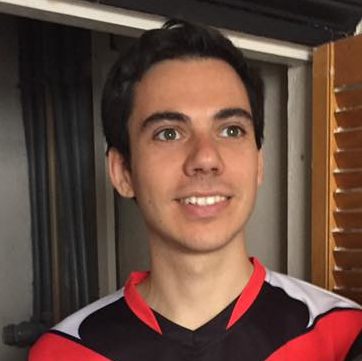 Ed Peck
Guest Commentator