local esports lovers
Helping gamers game
esports.je is a gaming hub with the view of providing somewhere for gamers to be able to play in our community. Open since 2016, we have run several competitions in Jersey and run weekly gaming events at our hub in Great Union Road. We've run tournaments in FIFA, League of Legends, Smash Bros, CS:GO, Rocket League and many more. Thanks to our team, we've been able to bring the best out of local players.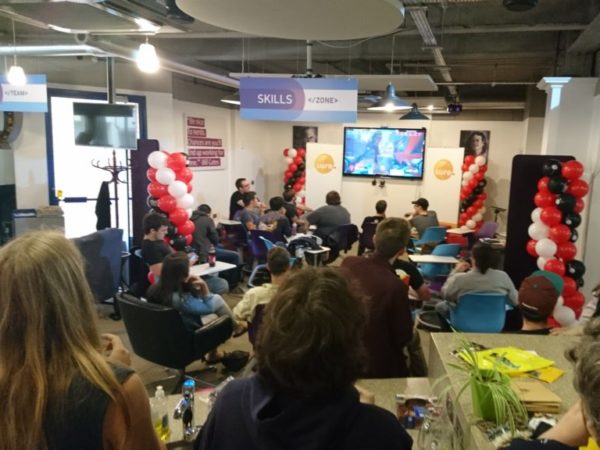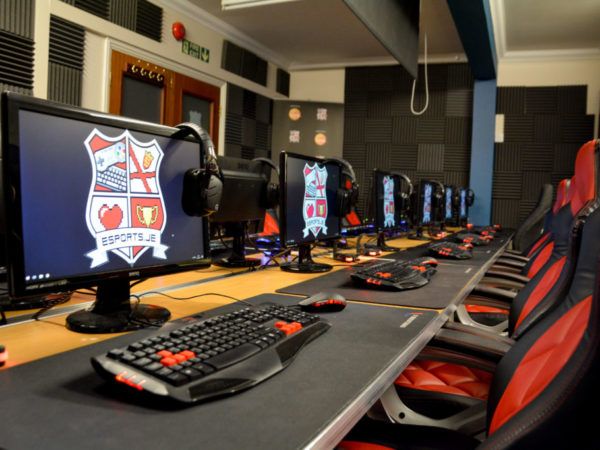 Playing your game
Want to run your own competition or host your own party?
Come and host your party down at the esports.je hub, where we can provide the following:
12 Gaming PCs- We have 12 dedicated gaming machines ready for you to come by and login to with your own Steam account or use our library of games.
Xbox One, PS4, Switch- Come and play on the latest consoles here on our 60″ 4K TV.
Dedicated Streaming PC- Not happy enough playing with just your friends in the hub? Stream it all online! We have a dedicated streaming PC ready for you to share your event with the world.
Local Gamers
Putting you on the soapbox
Want to get involved?
Find Events- We run specific game events as well as general play sessions at the hub.
Play Your Favourite Games- If we don't have it installed, you can download it. We have 1Gbps internet here, no reason not to get the latest games.
Follow Our Competitions- Keep up to date on the latest competitions via our Facebook and check out our upcoming events.